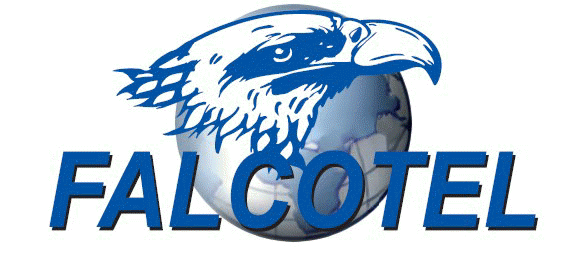 FM Bandpass
Cavities
Pasobanda de
Cavidades FM
MOD. FTBPFD/7/16-7/8

Le cavitÓ della serie "filtri passa banda" sono doppie ad un quarto d'onda ad alto "Q", designate per ridurre le itermodulazioni fra varie frequenze ed eliminare le emissioni spurie del trasmettitore in funzione. Vengono installate tra l'amplificatore finale e l'antenna , Ŕ sintonizzata in laboratorio alla frerquenza di lavoro richiesta. Sono adatte per essere accopiate per il diplexsaggio di segnali a frequenza diversa per varie potenze.


The cavities of the "BAND-PASS FILTERS series are double cavities in high "Q" quarter wave designed to reduce intermodulation among various frequencies and to eliminate spurious emissions from the transmitting unit. They are installed between the final amplifier and antenna and tuned at the factory on the working frequency. They are also suited for coupling in order to obtain diplexers for various power levels.


Las cavidades de la serie PASOBANDA DE CAVIDADES FM son doble cavidades en cuarto de onda de alto "Q", dise˝adas para reducir la intermodulaciˇn entre varias frecuencias y eliminar emisiones espureas del transmisor en funciˇn. Vienen instaladas entro el amplificador final y la antena y sintonizadas en la fßbrica en la frecuencia usada. Son tambiÚn aptas de ser acopladas en modo de obtener diplexores para varias potencias.
TECHNICAL SPECIFICATIONS:
| | |
| --- | --- |
| ELECTRICAL DATA: | MECHANICAL DATA: |
| Impedance: 50 ohm | Weight: Apros 25 KG. |
| Frecuency Range: 87.500-108 Mhz | Dimensions: 140X41X21 cm. |
| Model: FTBPFD/N-7/16-LC-7/8 | Temperature: -20░ +50░ |
| Max Power: 2000 W IN-OUT 7/8 | Materials: Alluminium, Silver Brass, Copper, Ptfe, Inox Stainless Steel. |
| VSWR: F0 300 kHZ 1.1:1 Max | |
| Insertion Loss: at F0 0.300 dB | |
| Rejection: Customer's Requirements | |
| Connectors Type: N Female 800W-LC or 7/16 2000W Max-7/8 2000W Max | |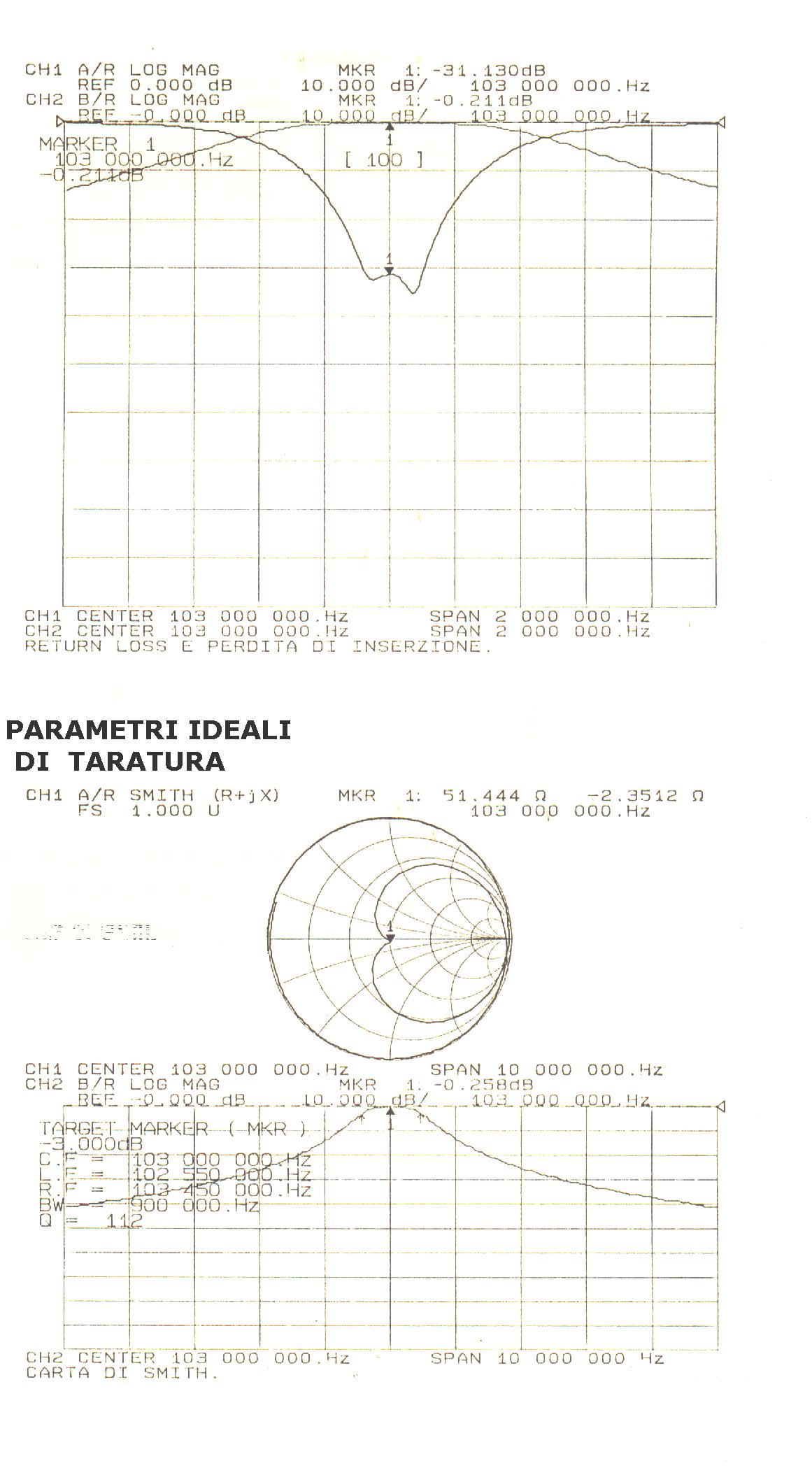 CREATED BY FALCOTEL FRANCOLINO FERRARA ITALY